What does a PO do?
The most important task is to assist the public sector to listen to the opinions of the non-specific public, and even to plan policies in cooperation. The most important source of the non-specific public may be the vast number of netizens, but it may also be the people who have less Internet access. So what are the qualities of POs? We recommend that POs have a passion for public communication, be familiar with policy content, and make good use of web tools.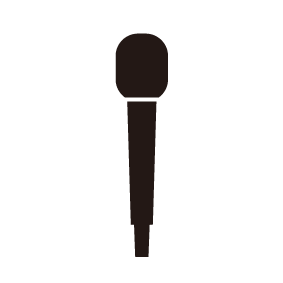 Facilitate
If you want to discuss the policy, you need to meet and discuss in addition to participating in the online dialogue. To help people understand each other in the meeting and find a feasible solution, open government needs the assistance of professional hosting.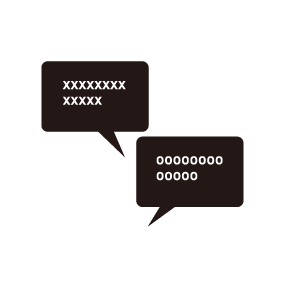 Translate
PO is like a translating machine, helping colleagues in the public sector understand what netizens say, and helping the latter understand what the public sector says. After all, if the two sides have different understandings of the same matter, they will not be able to communicate.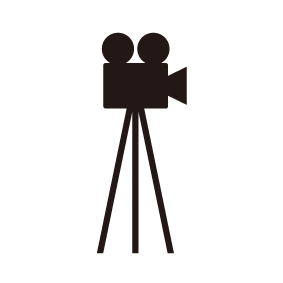 Record
Through text, video, or voice, records make the process of policy communication open and transparent. They not only help build mutual trust, but also allow tracking of policy progress and involve more people. It's like a transparent kitchen and a record of production and marketing that makes people more comfortable with the food.